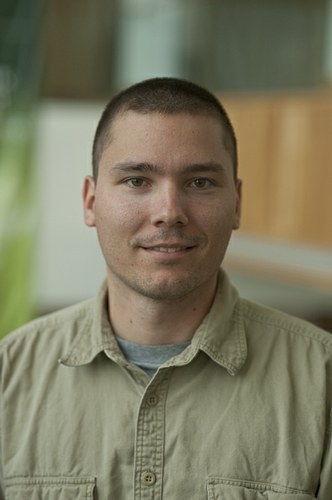 Andy
Weber
National Park Service (NPS)
Hydrologic Technician
426 Forest Resources Bldg.
University Park
,
PA
16802
Education
M.S. - Biology, Tennessee Technological University, 2008
B.S. - Wildlife and Fisheries Science, Pennsylvania State University, 2005
A.S. - Wildlife Technology, Pennsylvania State University, 2002
Andy's background is in wildlife and fisheries science.
Andy studied turtle assemblages for his Master's thesis and has also worked with mussel species at Mammoth Cave National Park and has extensive water quality and flow sampling experience at Delaware Water Gap NRA.
Andy's primary role with the NPS will be to support both the benthic macroinvertebrate monitoring program and our water quality monitoring program.