Undergraduate Majors and Minors
Conserving our forests, fields, and waterways.
Gain the critical science, technology, and management competencies needed to understand and protect our vulnerable natural resources. Students and faculty work side-by-side in the classroom, the laboratory, and in the field, building their understanding and conducting critical research on plants, animals, soils, and waterways.
Majors
Forest Ecosystem Management Major
The Forest Ecosystem Management program combines an in-depth, hands-on science education with critical management skills necessary to launch a rewarding outdoor career. Students choose from four options that best meet their academic/professional goals: Forest Biology, Forest Management, Community and Urban Forest Management, and Watershed Management.
Read More
about Forest Ecosystem Management Major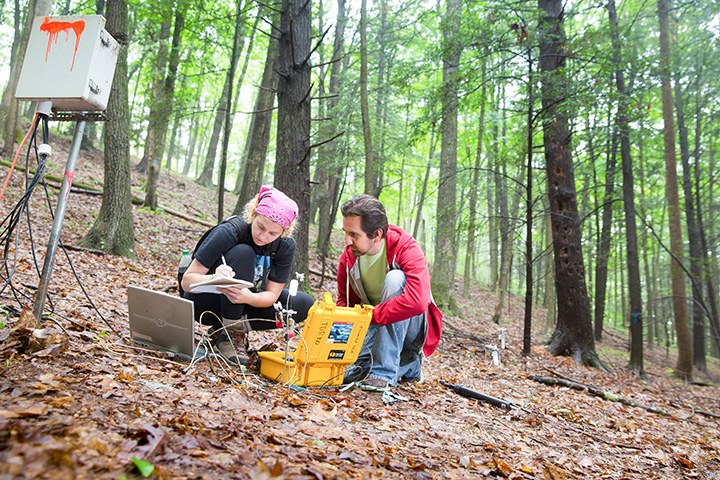 Soil Science Option - Environmental Resource Management Major
The Penn State ERM program is one of the nation's premier science-based environmental programs. The Soil Science option focuses on disciplines like chemistry, biology, and management of soil with a constant eye on human impact and sustainability. Students harness emerging technologies to increase their knowledge and participate in critical research.
Read More
about Soil Science Option - Environmental Resource Management Major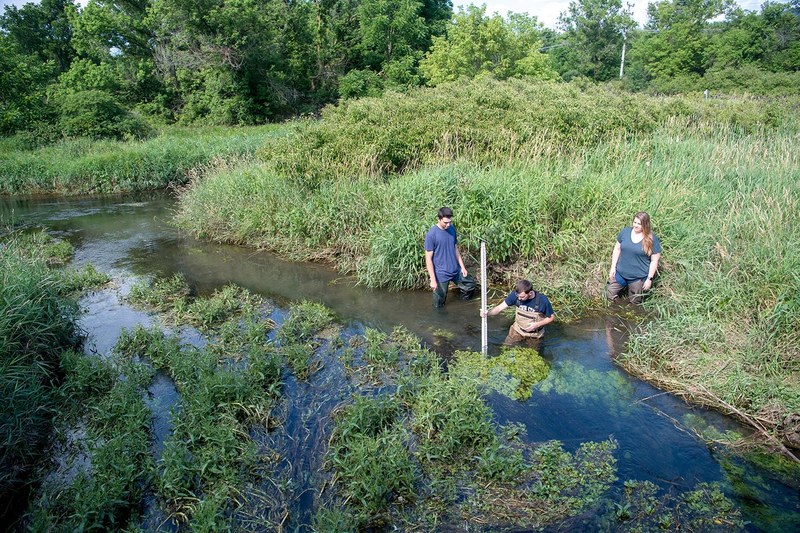 Wildlife and Fisheries Science Major
The Wildlife and Fisheries Science program prepares students for rewarding careers stewarding our living natural resources. Students roll up their sleeves and take a hands-on approach to acquiring critical science and management skills. Students choose from a Fisheries or Wildlife option matching their academic and career goals.
Read More
about Wildlife and Fisheries Science Major