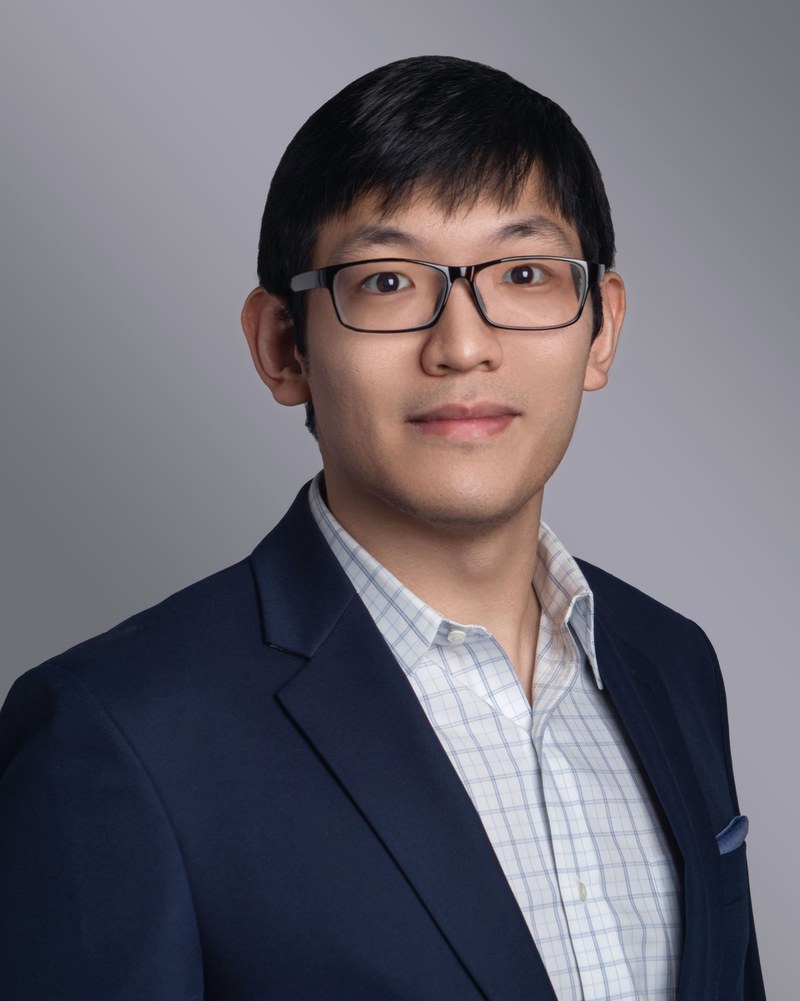 Tong
Qiu, Ph.D.
Assistant Professor of Multifunctional Landscapes
307 Forest Resources Building
University Park
,
PA
16802
Areas of Expertise
Global change ecology
Landscape ecology
Forest ecology
Remote sensing
Bayesian hierarchical modeling
Education
Ph.D. The University of North Carolina at Chapel Hill, 2020
B.Eng Wuhan University (highest honor, rank 1/229), 2015
I am a broadly trained ecologist interested in understanding the response of the terrestrial ecosystem to global change at regional to global scales. My lab takes a data-model synthesis approach that integrates satellite and airborne remote sensing, monitoring networks, and forest inventory with statistical models to develop nature-based solutions to fight climate change. Specifically, my lab has a couple of research themes: 1) Deriving habitat characteristics for forest trees and the vast community it supports using combined LiDAR and Hyperspectral imagery; 2) Revealing the climate-habitat interactions that govern biodiversity change; 3) Understanding variations in seed production and how they related to climate, nutrient availability, and species traits; 4) Evaluating forest regeneration from fecundity to seedling recruitment to adult trees; 5) Balancing human needs (e.g., food and water) with the needs of wildlife species (e.g., habitat and healthy soil).
Before joining Penn State, I worked as a postdoc at Nicholas School of the Environment, Duke University (with Jim Clark) to study global change impacts on fecundity and biodiversity. For my doctoral research, I worked with Dr. Conghe Song at the University of North Carolina at Chapel Hill to understand how vegetation phenology responds to climate change, extreme weather events, and urbanization.