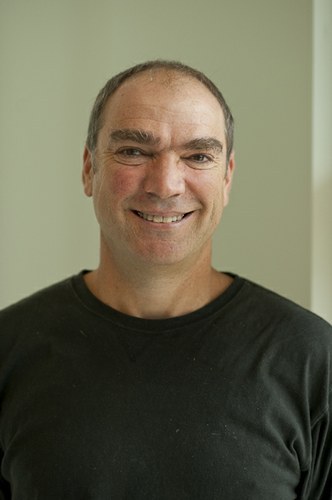 Michael

Jacobson

,

Ph.D.
Professor of Forest Resources
309 Forest Resources Building
University Park
,
PA
16802
Areas of Expertise
Water Energy Food Nexus
Bioenergy
Agroforestry
Forest Economics and Finance
International Forestry
Forest Extension
Non Timber Forest Products
Education
B.A., University of Connecticut (1984)
M.E.M, Duke University (1990)
Ph.D., North Carolina State University (1997)
Dr. Michael Jacobson is a professor of Forest Resources in the Department of Ecosystem Science and Management at Penn State. He teaches courses in forest economics, global agricultural systems, agroforestry and international forestry. He is currently leading a Belmont Forum project on "Disaster Risk and Resilience" and an NSF AccelNet Project entitled "US-Africa Sustainable Food Systems through Water-Energy-Food Nexus Networking (SustainFood)".
Academic Interests
Water energy food nexus; Bioenergy; sustainable forestry; forest economics, finance, policy, and taxes; agroforestry and non timber forest products; gas taxation, forest certification and incentive programs; private forestry; and international forestry.
Courses Taught
Forest Conservation and Economics FOR 440
Global Agricultural Systems INTAD 577
Agroforestry FOR 418
Global Forest Conservation FOR 488
Professional Affiliations
Society of American Foresters
Association of Natural Resources of Extension Professionals
Forest History Society
Association for Temperate Agroforestry
International Society of Tropical Foresters (ISTF)
Returned Peace Corps Volunteer Association