A Business Structure Ensures Their Legacy
The Antonios, Sydney and Evon, own and manage more than 450 acres of woodland that has been in their family since 1959. While caring for an elderly parent, they realized their own mortality and the need to make estate and legacy plans.
As a family they set goals: to keep their land in the family, to generate income from the forest and to keep the forest healthy and productive for the long-term. They consulted with a certified forester who helped them develop a forest management plan. Next they engaged a legal specialist who helped them create a Limited Liability Company (LLC) that holds their Limited Partnership Association (LPA).
These legal entities allow the Antonios to keep their land within the family and allow flexibility for making changes as the family's concerns and interests change. They also provide a legal structure for financial and business assets and help to reduce taxes.
Contact Information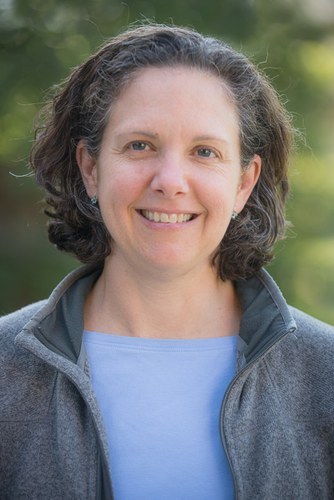 Director, Center for Private Forests
James C. Finley Center for Private Forests
Address
416 Forest Resources Building
University Park
,
PA
16802
James C. Finley Center for Private Forests
Address
416 Forest Resources Building
University Park
,
PA
16802