Education Saved Their Heritage
Jack and Nancy Kentzel found refuge in their Butler County farmland they inherited and the forested Venango County land they added to parcel by parcel. They intended to leave their land to their son Paul. However, Nancy died at a young age and Jack, who lived for many more years, failed to make an estate plan.
When Jack died, the state and federal inheritance taxes on the property were enormous. Paul and his wife, Cathy, harvested timber from the land to pay the tax bill, but the proceeds fell far short and the harvest was improperly done. The farm had to be sold.
The couple vowed to keep the remaining forestland in the family and never again destroy a forest due to lack of forestry education. They formed a not-for-profit foundation with friends and nearby landowners to purchase and preserve a woodland property adjacent to their own, which had an uncertain future. In the course of developing the foundation, and with help from Department of Conservation and Natural Resources (DCNR) foresters, they learned sustainable forestry practices. Along with their children, they developed an estate plan for their land that includes conservation easements, methods for generating income and rules of inheritance. Planning and education helped the Kentzels to continue to enjoy Jack and Nancy's forestland.
Contact Information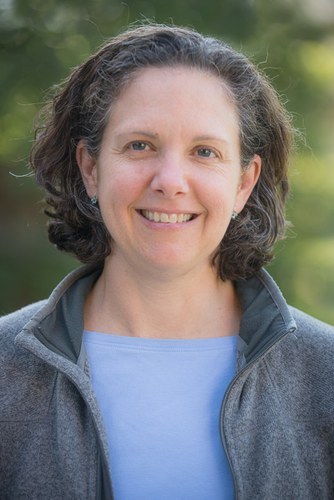 Director, Center for Private Forests
James C. Finley Center for Private Forests
Address
416 Forest Resources Building
University Park
,
PA
16802
James C. Finley Center for Private Forests
Address
416 Forest Resources Building
University Park
,
PA
16802