Posted: July 12, 2019
Make a Home for Wildlife: Creating Habitat on Your Land: Backyard to Many Acres by Charles Fergus
A native Pennsylvanian, but now residing in the Northeast Kingdom of Vermont, Charles Fergus has been a prolific nature writer, publishing sixteen books on nature and wildlife, and columnist for the Pennsylvania Game News magazine. His latest book, "Make a Home for Wildlife: Creating Habitat on Your Land: Backyard to Many Acres," is aimed at landowners with properties of various sizes to provide guidance on creating habitat to attract and retain wildlife.
Charles's writing is very engaging. Pages turn quickly as you peruse the chapters. His compilation of resources and stories of landowners who've undertaken many different practices on many different sizes of properties is vast, focusing primarily on the eastern United States. No matter your property size, you can find resources on, and guidance in, enhancing habitat on many land types: grasslands, shrubs, forest, and wetlands, as well as guidance to specially address bird habitat and small habitats around the home.
Charles also addresses the threat of invasives in creating habitat for native wildlife and offers pragmatic assistance in assessing your own land's possibilities. Most importantly, his words and experience in learning to see his land and understand its potential, combined with stories of other owners, serve as representation for landowners. Seeing examples from landowners "like me" can be inspiring for making your own plans. Many of the landowners highlighted are active in the Pennsylvania forest landowner community - you can see what your neighbors are doing!
While at times the technical aspects of natural resource systems and management practices are handled lightly, the goal of this book is to provide a starting place for landowners who value wildlife viewing, attraction, and habitat creation to guide conversation with natural resources professionals or program assistance. With resource recommendations as well as books and publications to guide deeper understanding and present activities to potentially undertake, "Make a Home for Wildlife" is a useful tool if wildlife habitat creation is your goal.
Contact Information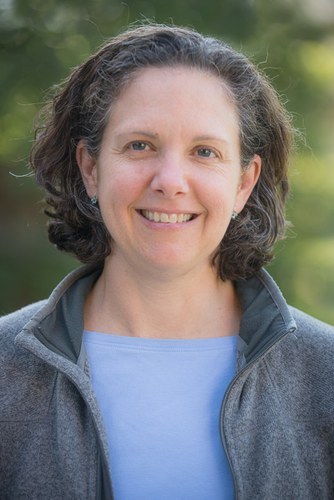 Director, Center for Private Forests
James C. Finley Center for Private Forests
Address
416 Forest Resources Building
University Park
,
PA
16802
James C. Finley Center for Private Forests
Address
416 Forest Resources Building
University Park
,
PA
16802